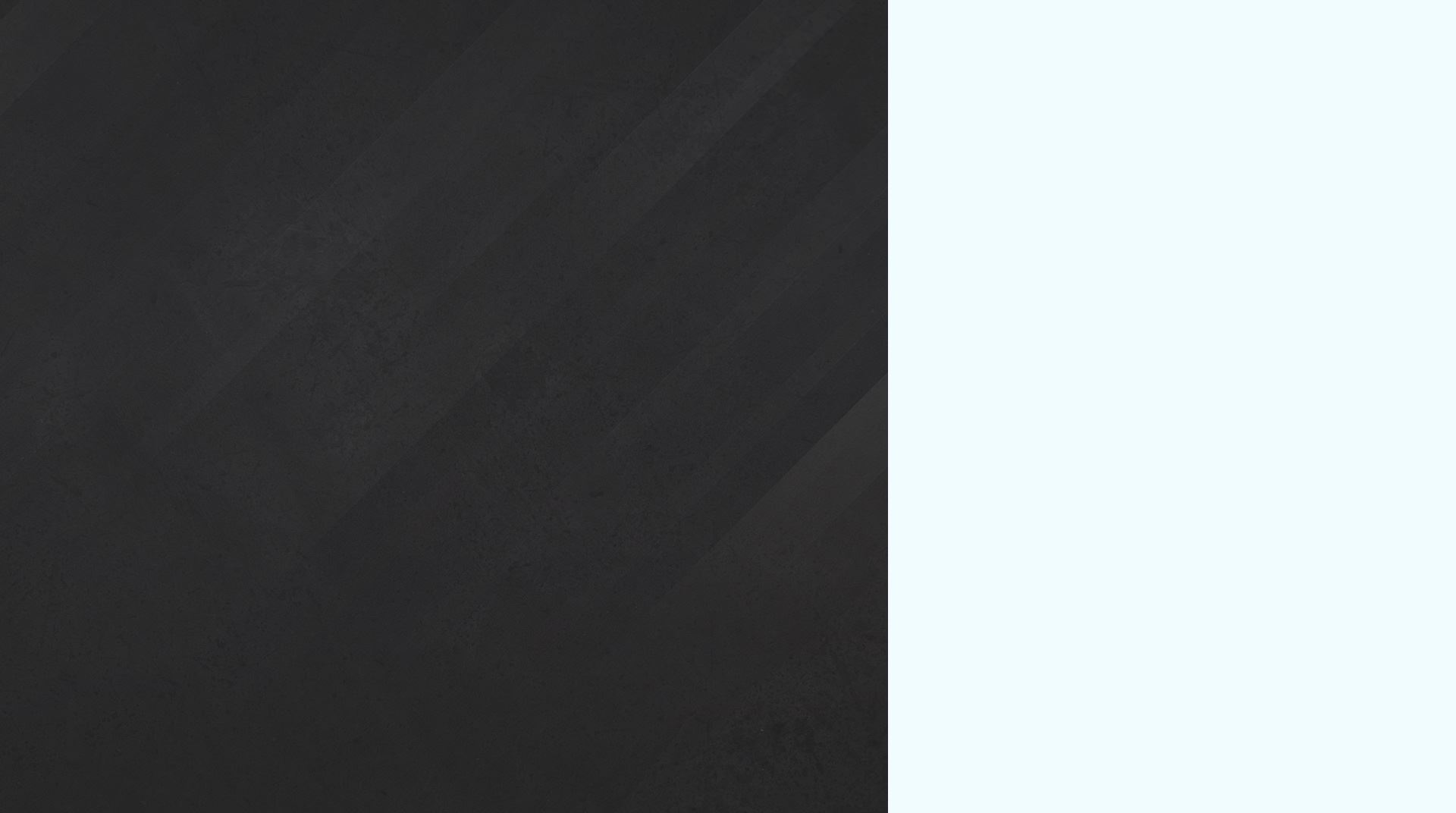 We're Here To Help During Your Greatest Time of Need
Residential & Commercial Restoration & Cleaning Services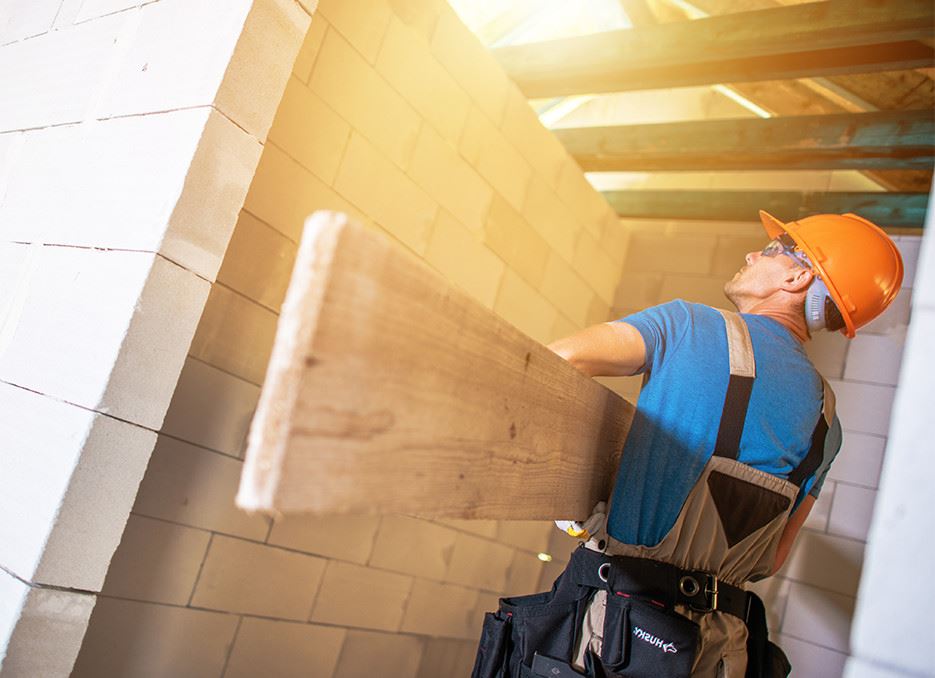 Henderson Restoration Services
Serving Las Vegas & Boulder City
Damage caused by water, fire, and smoke can be inconvenient in the short term and harmful to property value over the long term. Mold problems can have a devastating impact on your home. We've developed the experience and expertise you need, with over 15 years of serving the communities of Henderson and Las Vegas. Life Savers Restoration Services can also help when hazardous waste needs to be removed, and we can work with local authorities on crime scene cleanup. We take pride in our attention to detail, from helping you deal with your insurance company to restoring your property to the cleaning up afterward.
Call us today at (702) 845-1325 or contact us online to set up an appointment.
Rudy and his team were fantastic when our kitchen flooded they were professional, supportive, thorough, and great communicators throughout the entire process. Have to give a special shout-out to Austin and Elias for all their hard work and helping me keep my sanity as they literally took apart my kitchen.

Highly recommend it when chaos ensues! Experienced, Professional, & Affordable Restoration Services in Las Vegas
Life Savers Restoration has spent over a decade developing expertise in bio-hazardous material and microbiology. That background is invaluable when it's time to restore your property and do it in an environmentally friendly way. Quality restoration services are built on two pillars: One is a deep understanding of materials, terminology, equipment, and procedure, and another is affordability. We work with our clients to help them understand their homeowners' insurance policies, and we aim to keep out-of-pocket costs to a minimum. To us, a job is only a success when it's done at the highest level of professionalism and with the maximum degree of economic efficiency.
About Henderson
As Nevada's 2nd biggest city, Henderson is about 16 miles outside of the state's largest city and #1 vacation destination, Las Vegas. The thriving, picturesque city of Henderson is home to 309,955 people and it sprawls more than 103 square miles, but it is not to be overshadowed by the bright lights of nearby Sin City. President John F. Kennedy proclaimed Henderson a "city of destiny" over half a century ago when he envisioned the once-fledgling city would become a what it is today: a place with small-town values yet big-city efficiencies. Henderson is the perfect place to tour the Hoover Dam or recreate on Lake Mead and the Colorado River, and residents and tourists alike delight in the Artisan Booze District and Henderson's many art and music events.
Call (702) 845-1325 or contact us online.

Spanish Consultation Available

No Job Is Too Big or Too Small

Over 50 Years of Experience

Family Owned Business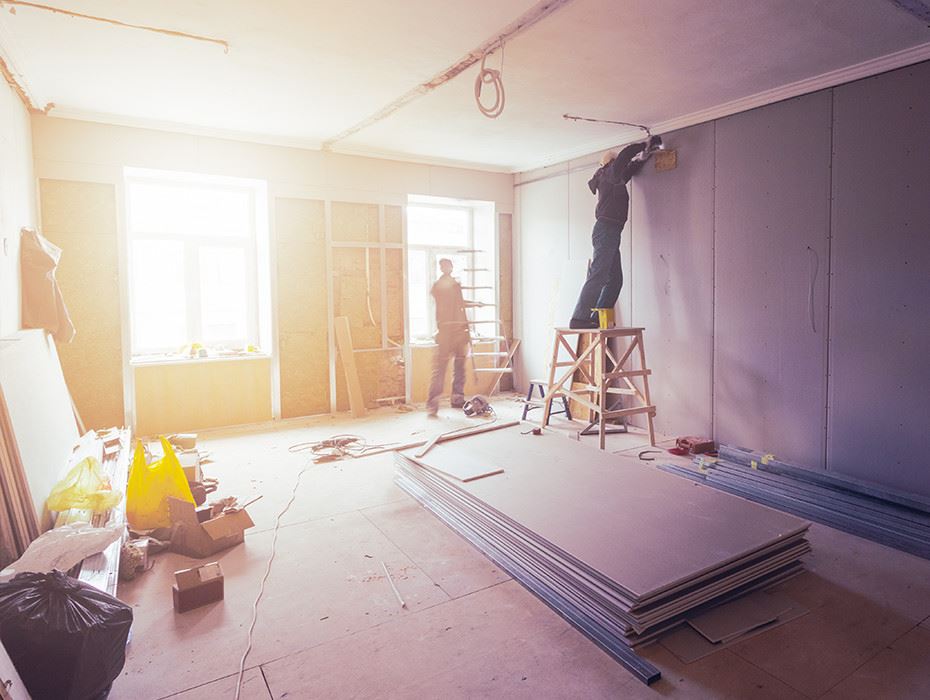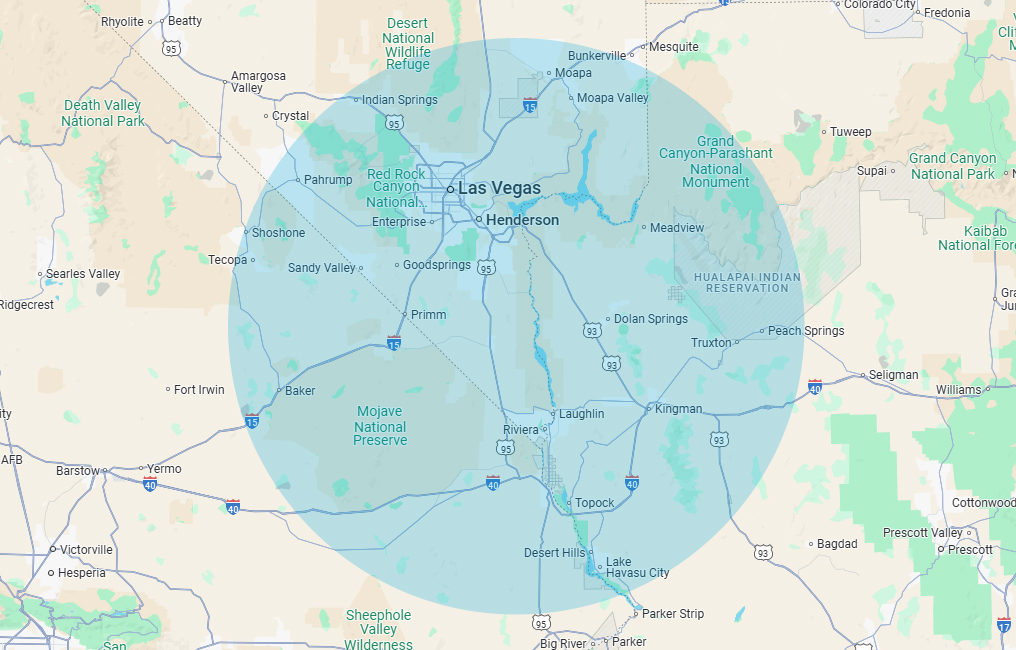 Get in Touch and Tell Us How We Can Help
For the fastest response, give us a call at (702) 845-1325.
Located In Henderson, NV 89011

Contact Us
We Are Available 24/7