Dealing with Fire & Smoke Damage to Your Home
While the optimal solution is to vacate the premises and wait until a contractor arrives — especially after a major fire — we know that's not always practical, and we all have a natural desire to want to fix our own home after it's been damaged. There are some prudent steps homeowners can take, with proper precautions.
First, Do No Harm
The things you don't do when first going back into the area damaged by a fire are more important than anything you will do.
That starts with not plugging in electronics. A damaged electrical outlet is a fire hazard. Plugging anything in before the outlets are deemed safe could start another fire.
You'll also want to be careful with where and how you walk. Your footsteps can embed soot further into the carpeting. Professional cleaning can probably still deal with the problem, but the more you walk around, the deeper the soot — and the more extensive the cleaning.
Something else to avoid is washing anything. If you see soot on the walls, there's a natural instinct to wash it off. The unintended result can be pushing soot particles further into the wall.
---
Contact us online or give us a call at (702) 845-1325 to get started with our fire restoration services in the Henderson area today!
---
Clear the Air
You probably won't need any reminders to open up the windows, given the likelihood that the smell of smoke may still be in the air. But be careful about using fans to move the air around — those obviously require electrical outlets. If a neighbor has an outdoor outlet that you can plug an extension cord into, that might help you get some fresh air circulating. But don't mess with your own home's electrical system and be careful that all circulation is pushing the soot out of the home, rather than circulating it within the home.
It's also important to turn off any air conditioning or heating, be it an HVAC system or a physical unit. This can be easy to overlook in the cases of a small fire that may not have impacted the system. But these air systems will circulate the soot and carry it to other parts of the house. Your small and contained fire will now have lasting effects everywhere in the home.
Protect the Furniture
The furniture will need to be covered. This is something your contractor will be on top of as soon as they arrive, but if you have plastic coverings, they can go over the top of any furniture you want to protect. The reason is simple — the soot particles are in the air, and the last thing you want is to have them getting into your couches and chairs.
Inspect Food & Clothing
Open food, including fresh produce and meat, along with any open containers and packages, almost certainly need to be thrown out. Even food wrapped in tin foil is not likely to escape damage. The only food that's potentially salvageable is canned food, and even here caution is recommended.
In the case of smaller fires, it's possible that the soot won't reach kitchen and pantry areas where food is kept. The fire and smoke damage restoration contractor you call will be able to advise you on what to keep, if anything. While we suggest having realistic expectations about how much will be salvageable, don't start tossing stuff until a professional looks at it.
The same goes for clothing. Soot particles can make their way into your clothes. You'll need to go through your closet and get the advice of your cleaning pro. A contained fire that took place several rooms away from the clothing may not have caused damage, as long as best cleanup practices were followed, and a contractor gets in there immediately.
Document Everything
The most important thing you can do is to start taking photos of the fire damage and documenting everything that was lost. This will all need to go to your insurance company. Photos of a fire, much like photos at a car accident, are able to provide insurance claims officials with concrete proof of what happened and the extent of the damage. The Case for Professional Help
The aftermath of a fire is more than just a big mess. While the time you spend in cleanup alone is valuable, that's just the beginning. The soot that fires leave behind comes from objects that didn't burn cleanly. Exposed to the intense heat of the fire, they developed a toxic character as the chemicals within these objects burned.
Fire and smoke damage restoration contractors have the necessary safety equipment to protect them from the soot-laden air. Furthermore, the danger from the soot lasts longer than the immediate aftermath of the fire. If not properly cleaned, it can linger.
The consequences of breathing in soot particles are deadly. Cancer is the worst of the possible outcomes. Additional issues can include getting soot into your eyes and skin. Soot that enters the lungs can cause respiratory issues and perhaps even a heart attack.
In short, soot is dangerous. It is present in ways the untrained eye may not see. And if not properly cleaned up, it can linger for years. Bringing in professional help will save you time and headaches in the short term. Over the long term, it might save your life.
---
For reliable fire restoration services in the Henderson area, call (702) 845-1325 or contact us online.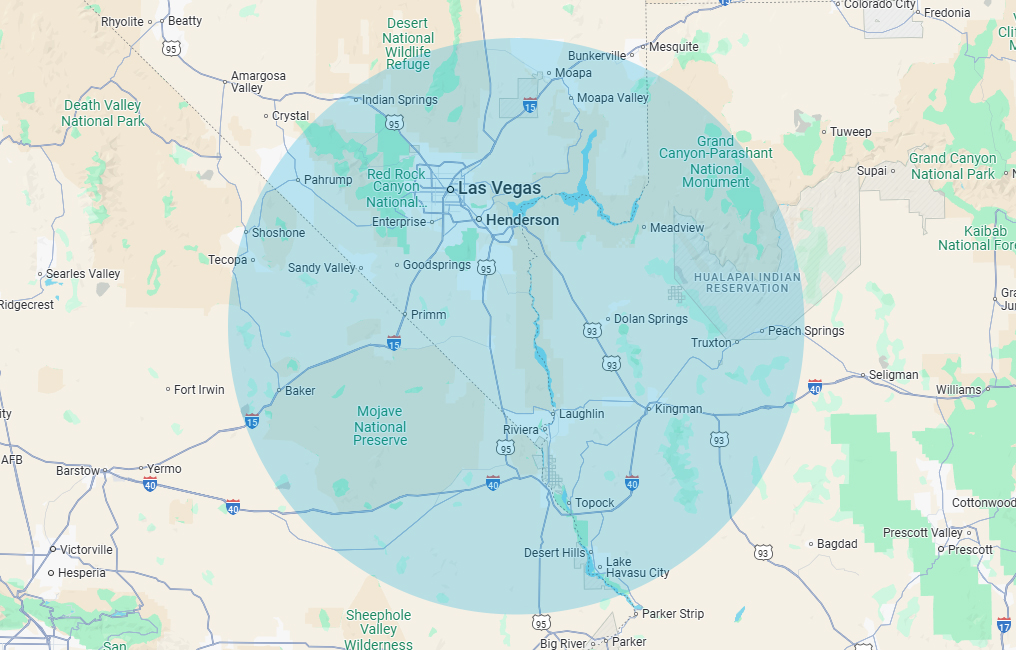 Get in Touch and Tell Us How We Can Help
For the fastest response, give us a call at (702) 845-1325.
Located In Henderson, NV 89011

Contact Us
We Are Available 24/7