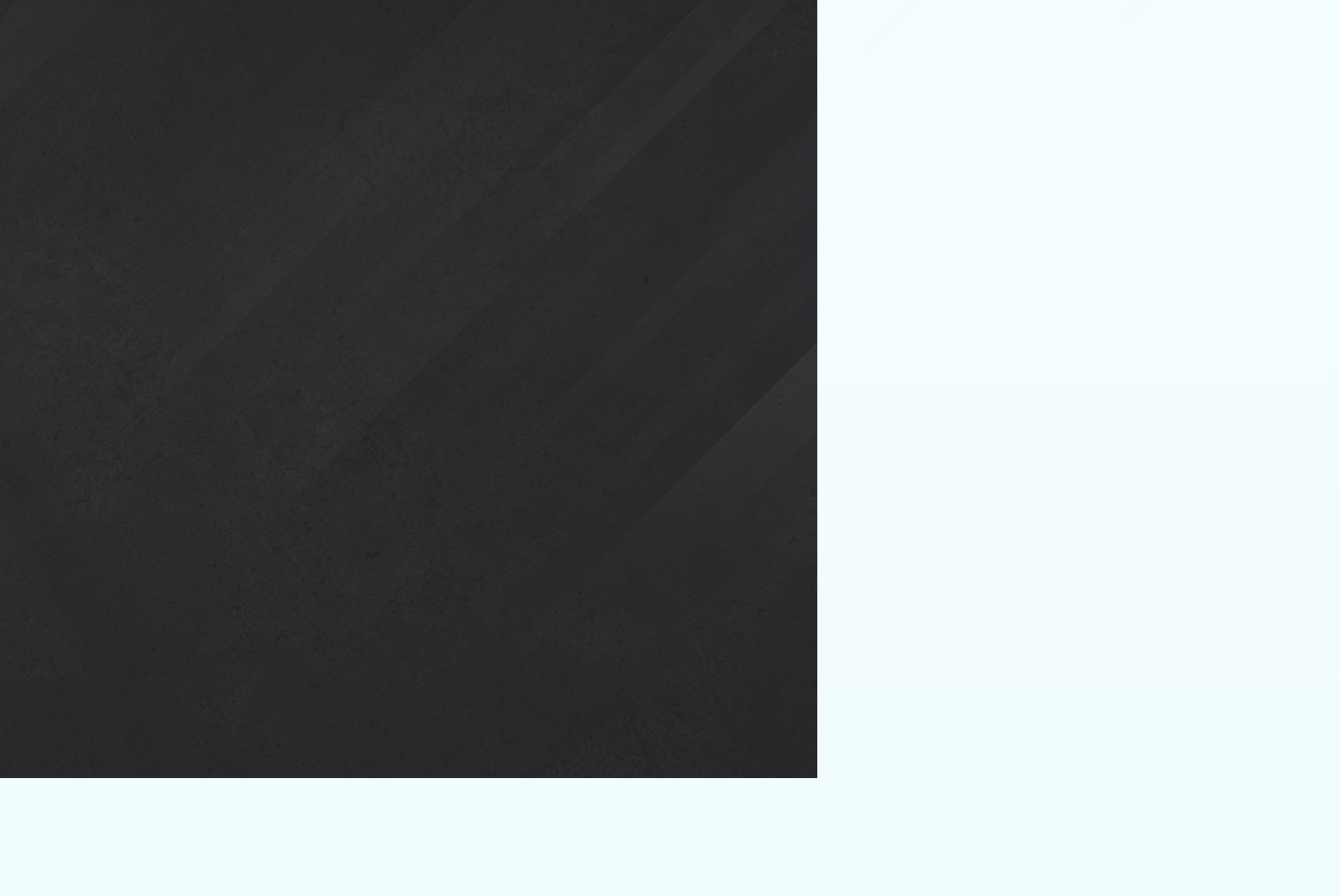 Make your Home, Home Again!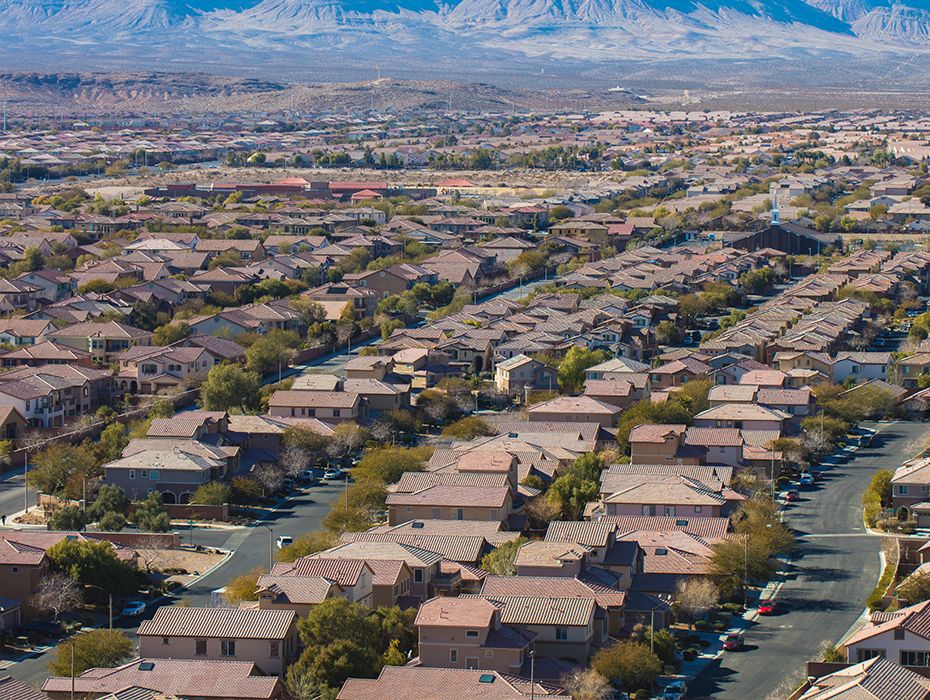 Henderson Remediation & Restoration Services
Comprehensive Cleanup & Repair in Las Vegas & Boulder City
Life Savers Restoration has spent over 25 years serving the communities of Henderson and Las Vegas and Los Angeles Counties with remediation and restoration services for their homes and businesses.
Our services include:
Sometimes, water damage sneaks up on us slowly as the infrastructure on a property starts to age. Other times, water damage is upon us in the blink of an eye, like in the case of a flood. The sooner you get to work on water damage restoration, the better your chances are of avoiding long-term damage. We'll work with you on not only restoring your property but also doing the seal and caulking necessary to reduce the odds of future damage.
Mold causes serious risks to your health, especially if you have young children, elderly parents, or anyone dealing with a respiratory condition. Mold also seriously damages property, as it eats away at the quality of your home. Mold that's not cleaned properly not only doesn't go away, but can be inadvertently spread or further embedded into surfaces. A mold removal professional can thoroughly clean and provide information about the telltale signs of mold.
There are several warning signs that your sewer pipe is clogged or damaged. The sooner you recognize the signs and get a sewer cleaning pro in to take a look, the better the chances are of a cost-efficient repair process. A sewer line that runs properly can save you money on your water bill and protect the long-term value of your property by preventing damage to the foundation.
The particles that come from soot are extremely dangerous to breathe in and getting expert help with fire and smoke damage restoration might literally be lifesaving. In some cases, damage will be obvious, like in the case of a house fire. In other cases — like a small, contained fire that you were able to extinguish on your own — the long-term health risks might not be immediately apparent. A reliable professional will help you be aware of the risks and go to work at solving the problem.
The rise of the COVID-19 pandemic heightened everyone's awareness of just how dangerous the air we breathe can be if proper disinfectant steps aren't taken. However, there always were plenty of health threats lingering in the air. With professional disinfection services, you can protect yourself, those you love, and those you work with.
Quite a few of the products we use in everyday life are more hazardous than many people realize. Light bulbs can be a risk to throw in the trash. The same goes for different types of batteries. Drain cleaners and antifreeze are just two examples of fluids that can create serious problems for both you and the community. Hazardous waste gets into our water and infects the air we breathe. Our professional contractors are trained to provide hazardous waste disposal service that keeps you, your family, and our entire community safe.
Crime scene cleanup is a service that's much further reaching than what happens after a violent crime — all deaths require cleanup. A trained technician can conduct a thorough cleanup, in accord with federal and state regulations, while still offering compassion to those who are suffering.

Life Savers Restoration is a family-owned business. We know what it means to ensure that our families have safe places to live and work.
Call (702) 845-1325 for our NV Office, our LA phone number is 747-265-6644 or you can contact us online to talk about your remediation and restoration needs.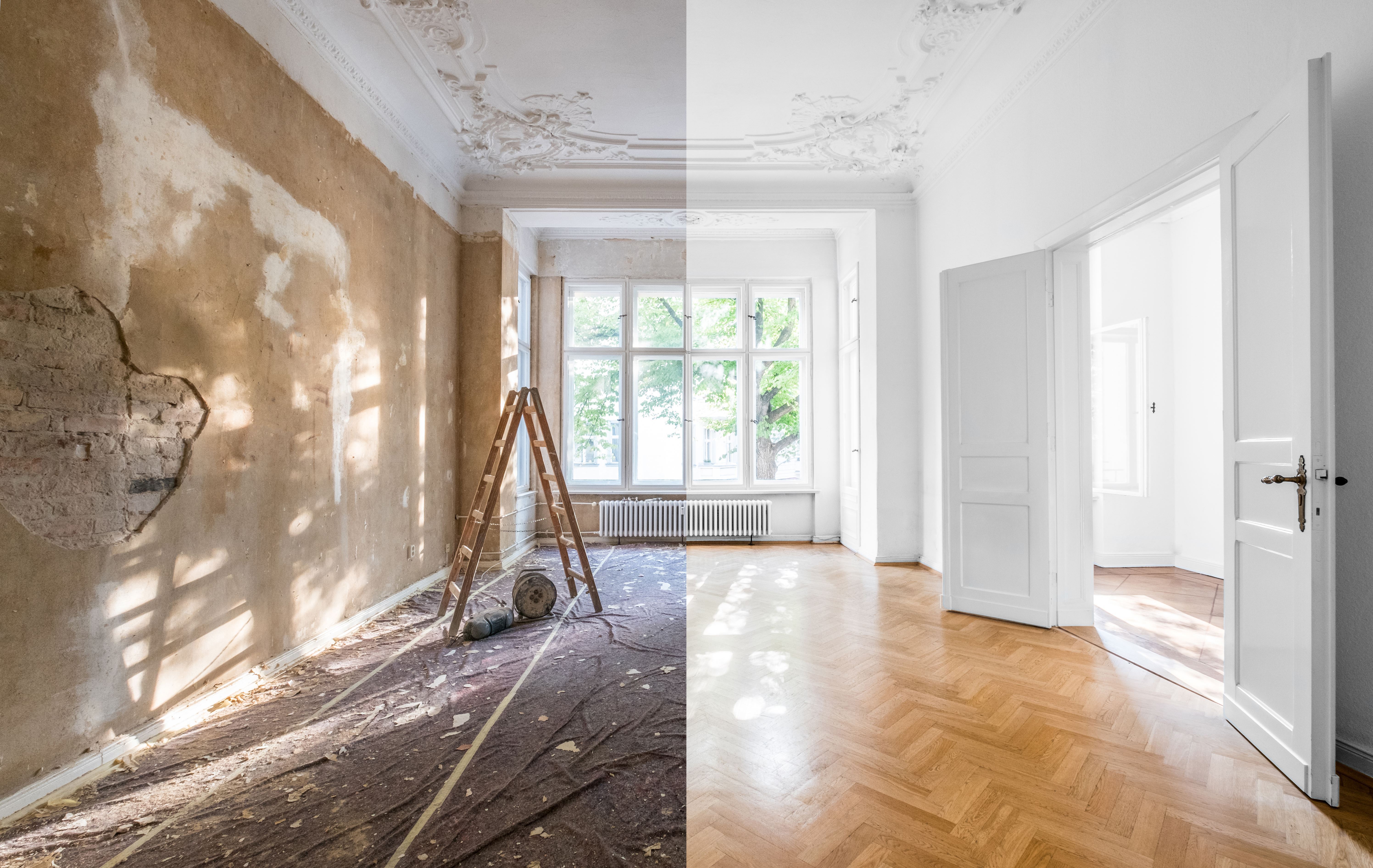 Rudy and the guys at Life Savers were great. So glad I called them. They helped me every step of the way when my house flooded and were very professional. I would recommend them 100% for anyone that is in need of their service.

Rudy was our guy and he was great! Worked with us on the insurance paperwork for our water leak. Had people out right away to help dry everything out. I would recommend

Rudy and his team were fantastic when our kitchen flooded they were professional, supportive, thorough, and great communicators throughout the entire process. Have to give a special shout-out to Austin and Elias for all their hard work and helping me keep my sanity as they literally took apart my kitchen.

Hands down the BEST company to work with! they are quick, responsive and very professional. i recommend them to everyone. Rudy and his entire team are awesome!

Rudy was so good in helping me with the insurance company. His people were on time, professional, quick and thorough. I had mold experience with another company that was the worst. Life Savers were the best. You can't go wrong working with Life Savers.

My apt bldg flooded and Rudy came to help as soon as I called. They were able to complete the mitigation and get everything dried out before any further damage occurred. Rudy even helped me deal with my insurance company, which was a big plus because my mom passed away when all this happened. Rudy and his crew handled everything so I could focus on grieving.

Our shower burst a pipe and Rudy got in there, diagnosed and cleared everything out so fast. The assistance with handling the ins and outs of the situation was outstanding. They were professional and great guys. Hoping for no further damage issues but if there are, I will always call for them.

I had a leak from my guest shower into my master shower. Rudy and his team came in, addressed the issue, and called my insurance to get the claim started. The team then came out, laid out a cover to protect my floors, did the demo, removed all the wet items, and had the fans set up to dry out the entire area.

We experienced massive amounts of issues with the reconstruction contractors and Rudy went out of his way to communicate with those contractors and get them in line so that our home could be restored properly. I can not say enough great things about Rudy and the Life Savers Restoration team.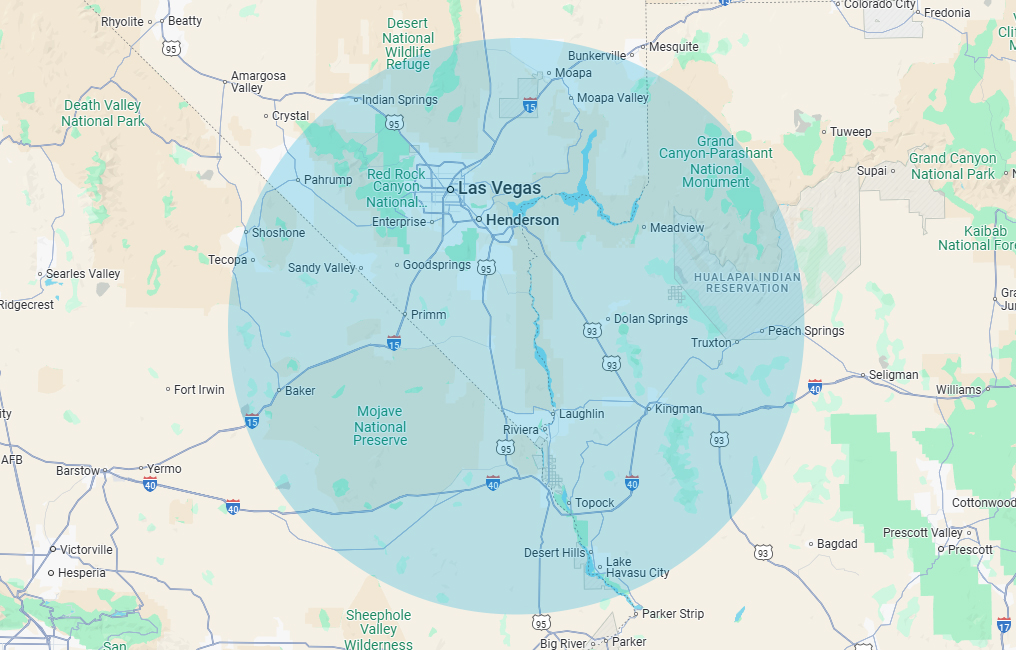 Get in Touch and Tell Us How We Can Help
For the fastest response, give us a call at (702) 845-1325.
Located In Henderson, NV 89011

Contact Us
We Are Available 24/7