How to Deal With Water Damage in Henderson, NV
As soon as you've called a water damage restoration professional — or even before — here are some steps you can take to help with the water clean up.
Work on Drying Out the Area
Start the water clean up process by mopping and blotting the area – some towels to soak up the water can help too. Be sure to wipe excess water from furniture and try to remove and prop up any wet upholstery and cushions. Remove any rugs that could keep the carpet wet.
If the water damage happened during a spring or summer, turning on the air conditioner will help dry the area. If you have a dehumidifier, then that is even better! When your contractor arrives, they'll be able to use a large-scale dehumidifier too.
Create a Good Airflow to Help With Water Clean Up
Take whatever steps possible to create good airflow in the area impacted by water damage. The ultimate objective is to get the area completely dried out. While the contractor's advanced equipment may be necessary to finish the job, any head start you can provide may prove decisive in how much water damage is ultimately incurred.
Look Out for Contaminated Water
Something to take note of is the color of the water that has caused the damage. This can start with "basic water," which is the standard water that comes from rain, condensation, and leaky pipes.
Gray water is a little more serious and is often the product of dishwashers, washing machines, and toilets. This water may be contaminated.
Black water is very serious. Not only are you dealing with water damage, but it's highly likely that the water is contaminated with bacteria. If not properly cleaned up, it can cause long-term health problems for you and your family — to say nothing of the serious damage that can be done to the home.
---
Call (702) 845-1325 or contact us online to make an appointment with our water damage restoration experts serving Henderson, Boulder City, and Las Vegas.

What to Avoid After Water Damage
Do NOT enter a room with standing water unless you a absolutely certain that the power has been turned off. If you are not sure, contact a water damage restoration expert immediately.
Do not use any electrical appliances!
Do not use your vacuum to do any water clean up!
If your ceiling is wet, do not turn on any ceiling fixtures.
Do not stay in rooms where the ceiling is sagging due to water damage.
Do not remove carpet without the help of a professional.
Do not leave wet fabrics in place. If you can, hang them up to dry.
Do not leave colored items or books and magazines on wet carpet or floors – the inks or dyes may stain them.
If you see any mold growth, do not disturb it. Dealing With Water Damaged Materials
If the damaged material in your home is something soft, like a carpet or insulation, it may need to be cut out and thrown away. It's possible that furniture could be dried out and saved. This will depend on the extent of the damage, and it's something to discuss with your Henderson water damage restoration expert. But keeping damaged materials in the home can result in long-term mold and mildew problems developing.
You may also need to replace any drywall that was damaged. The sidings and baseboards of your home should be professionally evaluated. It's possible they can be saved, if properly disinfected. If they do have to be removed, the ripple effects on the rest of the house's foundation must be understood before action is taken.
Every situation is different, but they have one thing in common — the sooner the homeowner acts, and the sooner our water damage restoration team gets there, the better chance there is of saving your materials.
---
For experienced water damage restoration service, contact Life Savers Restoration LLC online or at (702) 845-1325. We serve clients in Henderson, Boulder City, and Las Vegas.

How far mold has progressed depends on the nature of your water damage. If you acted quickly after a flooding problem and got a professional in, mold may be minimal to non-existent. But unless you're really fortunate, a slow leak wouldn't be discovered until at least some level of damage has already been done.
Mold needs to be dealt with carefully. It's always damaging to the material that's been infected and, in some cases, can be toxic to the person trying to clean it up. When you see a serious mold issue, work immediately to shut off the airflow and prevent contamination from spreading, and call a water damage restoration pro ASAP. Life Savers Restoration can help you work with your insurance carrier and get clarification on covered services.
Starting Anew
Once the water damage has been removed, it's important that the area is properly sealed. Whether it's a ceiling, floor, drywall, or siding, you're going to need a nice new paint job and some fresh caulking. A professional job of sealing and caulking is aimed at reducing the possibility of long-term problems. A poorly done seal and caulk makes it more likely that money will be spent in the future.
Life Savers Restoration takes tremendous pride in acting quickly and doing the job right. A family-owned business that's spent 25 years serving the people of Las Vegas and Henderson, we understand the needs of those that call us for help.
---
For water damage services in Henderson, NV or the nearby Las Vegas areas, call (702) 845-1325 or contact us online.
Rudy and his team were fantastic when our kitchen flooded they were professional, supportive, thorough, and great communicators throughout the entire process. Have to give a special shout-out to Austin and Elias for all their hard work and helping me keep my sanity as they literally took apart my kitchen.

Highly recommend it when chaos ensues!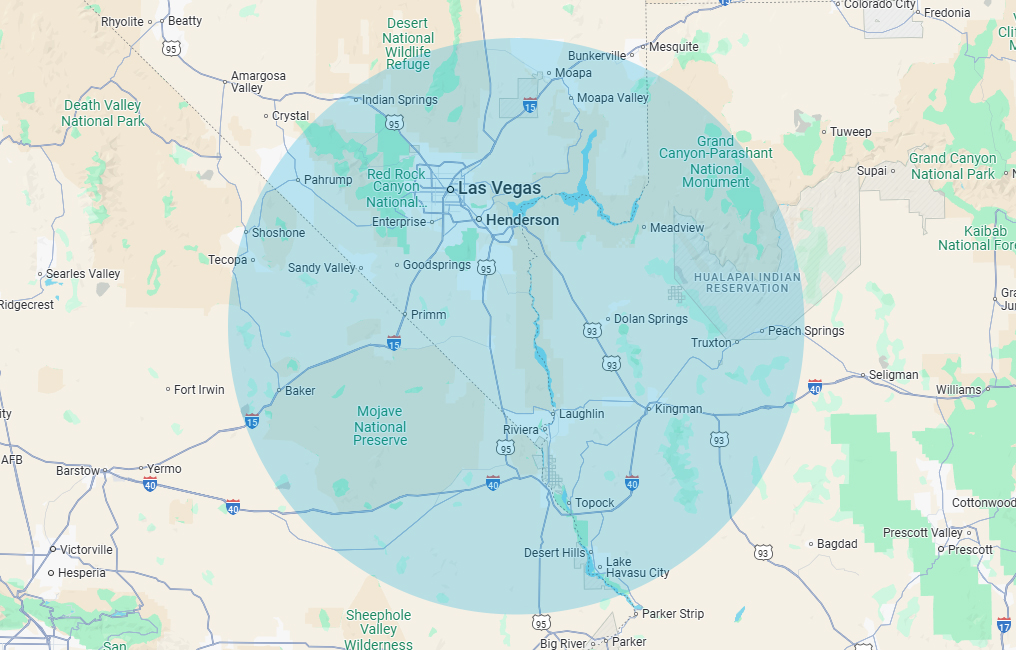 Get in Touch and Tell Us How We Can Help
For the fastest response, give us a call at (702) 845-1325.
Located In Henderson, NV 89011

Contact Us
We Are Available 24/7