Benefits of Hiring A Professional Disinfectant Contractor?
We understand that everyone can dust their tables, vacuum their living room, and clean the bathroom. A business owner can certainly tell an employee to do any of the above. However, there are benefits that professionals can provide.
The Quality of the Clean
Dust, dirt, and other contaminants often work their way into your home or office in ways that go far beyond what the eye can see. Vacuuming the carpet is certainly a good thing, but a standard vacuum cleaner might not get the deep clean that's necessary to get rid of harmful contaminants. Couches and cushioned chairs can get contaminates ingrained, which can damage their appearance over time.
Cleaning a baseboard is just one example of something that requires precision and a thorough attention to detail. Doing this right requires skills, special equipment, and a solid understanding of exactly what needs to be done.
Bathrooms and kitchens are breeding grounds for germs, and detailed cleaning is important. It's also something that non-professionals can shy away from. Handing it over to an employee, even a conscientious one, might not get the best results. Doing it yourself may be a hassle that still doesn't get all the contaminants cleaned out, because the right equipment wasn't available.
Protecting People's Health
The consequences of a less-than-thorough cleaning can be lingering dust, which can feed or even cause allergies. Mold can be an even bigger health problem. Viruses that cause stomach issues can linger in the air. All of these, and more, can result in health problems for your family or your staff. Children and the elderly are particularly vulnerable.
A good disinfection can help reduce risks and give everyone involved peace of mind. Employees that feel peace of mind can be more productive. A family that has peace of mind is more likely to be happy and enjoy each other's company.
There's also something to be said for good first impressions. If you own a business, good first impressions are a necessity. A well-cleaned office or store looks good to potential customers. A home that's professionally cleaned looks sharp for a house party.
The Value of Time
Even if you did have the equipment, experience, and skills necessary to disinfect your property, do you want to spend your spare time doing this?
Your time means something. It has a direct financial value if you're a business owner delegating this task out to someone on staff. The time spent disinfecting your house is time not spent with your spouse, your children, or your hobbies. At Life Savers Restoration, we understand the value of family. We also understand the value of efficient business practice and customer service. That's because we are a family-owned business. We're honored to have served the people of Henderson and Las Vegas for 25 years. When we come to disinfect a home or business, we know what needs to be looked for, we understand the intense level of cleaning that's required, and we have the equipment and tools necessary to do it right.
---
Give us a call at (702) 845-1325 or contact us online to set up an appointment.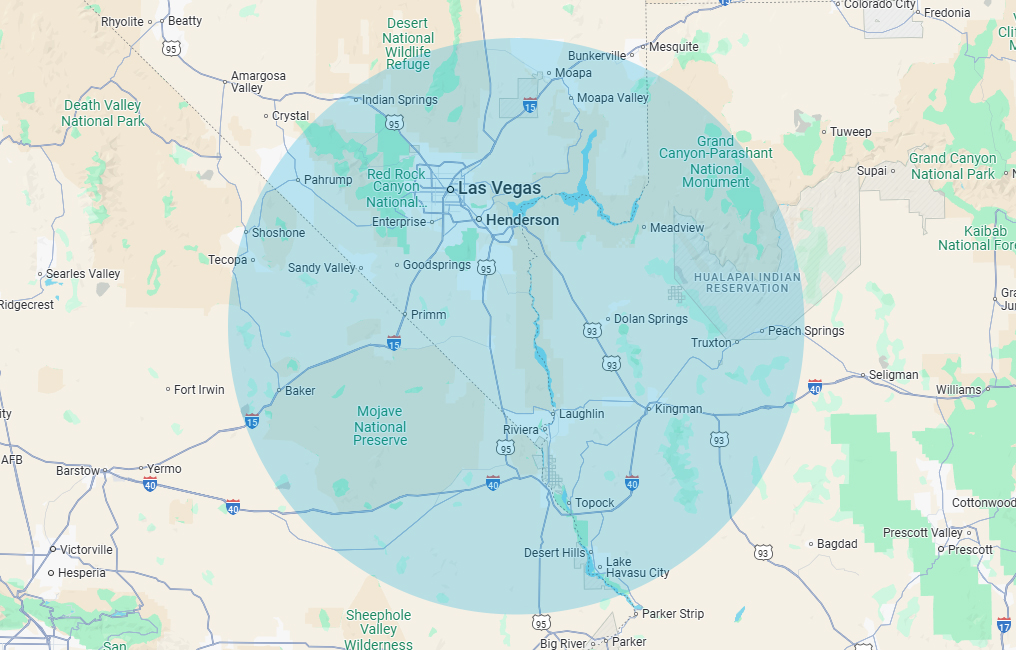 Get in Touch and Tell Us How We Can Help
For the fastest response, give us a call at (702) 845-1325.
Located In Henderson, NV 89011

Contact Us
We Are Available 24/7