Warning Signs Your Sewer Line Is Damaged
Slow Draining
After a shower or using the sink, is the water just taking a long time to get down the drain? Maybe you've tried Drano or some other form of pipe cleaner fluid and didn't get results. The problem might be deeper clogging or damage in the sewer line.
Poor Water Pressure
Your hot shower hasn't been the same lately. The water is not coming out at the same pace. Maybe you're even noticing that pouring a glass of water or filling up the coffee pot is taking longer. These problems with water pressure might be caused by issues in the sewer line.
Water Pooling
If you're in your basement and notice little puddles of water starting to appear, that's a big warning sign. The same goes for puddling underneath a sink or anywhere else pipes can be found. It's a problem that probably points to sewer repair as the solution.
Pipe Noise
Getting some level of noise from the pipes as water courses through them isn't unusual. But are you noticing the pipes gurgling when you do laundry or run the dishwasher? That isn't normal, and quite often has a sewer problem as its root cause.
The Stench
A consequence of a sewer line crack is not just leaking water, but gas starting to seep out. The smell alone will tip you off. But when you combine the smell with dirty water, another unhappy result can be mice and rodents showing up in your yard.
A Lush, Green Lawn
Have you been pleasantly surprised to see that your front lawn looks like a golf course? We hate to bear bad news, but that might be because the sewer line is hemorrhaging water and giving your lawn an exceptionally green appearance. It looks great, but the sewer line is causing you more problems elsewhere.
Higher Utility Bills
The cost of that green lawn is probably going to show up in your water bill. The leaks mean that your actual use of water is higher than the benefit you're getting from it. Certainly, you should consider other causes. But if monitoring shower and laundry usage doesn't stop the increase, then you may need sewer line repair.
Cracks in the Foundation
The consequence with the most long-term damage is what happens to your home's foundation. The bad sewer line will ,over time, lead to structural damage to your home. That damage will manifest itself via cracks in the foundation. It's a significant expense to fix. Not fixing it can cost you even more when in decreased property value. Get in Touch with Our Team
Life Savers Restoration has been doing quality work on sewer line cleaning and repair for over 25 years. A family-owned business, we serve our home communities of Henderson and Las Vegas. The sooner you can get us out there, the sooner we can mitigate the short-term damage and get your water system back on a solid foundation.
Call (702) 845-1325 or contact us online today to set up an appointment.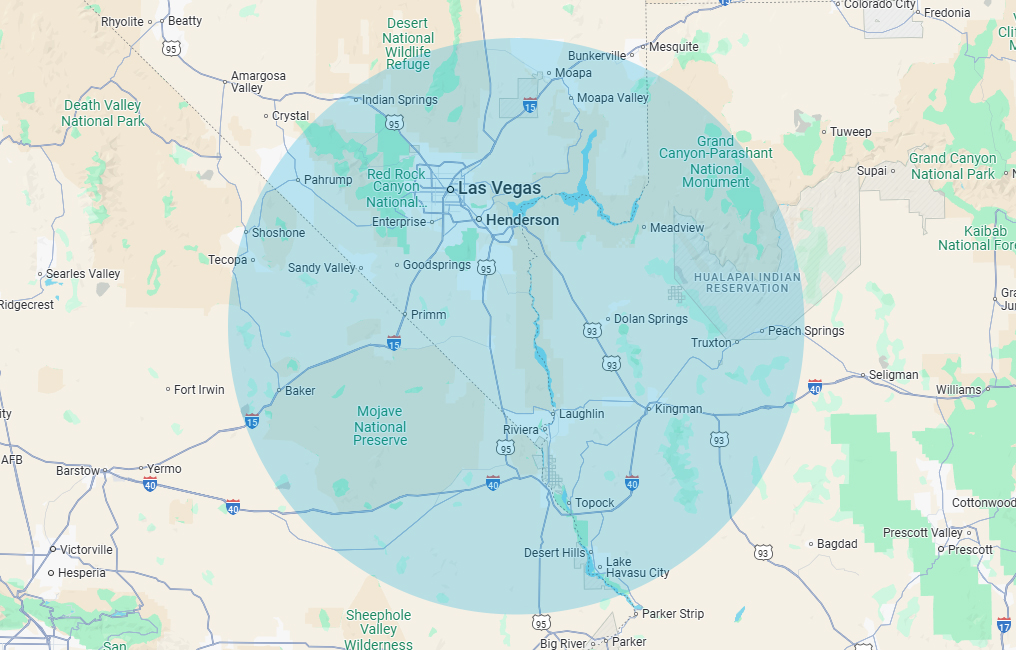 Get in Touch and Tell Us How We Can Help
For the fastest response, give us a call at (702) 845-1325.
Located In Henderson, NV 89011

Contact Us
We Are Available 24/7