Contact Us
Serving Las Vegas & Boulder City
The sooner you act on damage to your property, the better the chances are of finding an efficient solution. Reach out to Life Savers Restoration today to set up an appointment.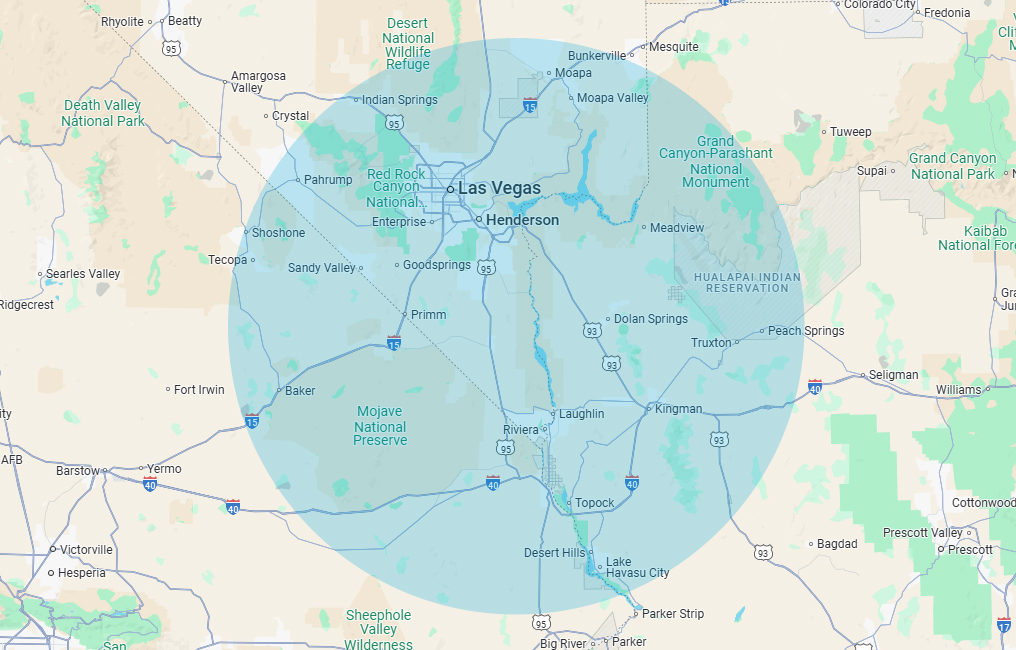 Get in Touch and Tell Us How We Can Help
For the fastest response, give us a call at (702) 845-1325.
Located In Henderson, NV 89011

Contact Us
We Are Available 24/7