 What's Needed for Trauma Scene Cleanup
Specialized personal protective equipment (PPE) is needed to do this type of cleanup safely. This includes basic items like gloves and masks. It may also include biohazard suits.
Disposable biohazard containers are necessary, along with basic cleaning supplies like disinfectant. Deodorizers ought to be of industrial strength. Solvents are needed for cleaning. Other basic items include things like box cutters. It's quite possible that carpeting will have to be cut up, cleaned, and removed in accordance with best practices for the removal of hazardous waste.
The consequences of not doing the job safely can be disastrous. The ease with which disease can spread are why the Occupational Health & Safety Administration (OSHA), along with the state of Nevada, have specific regulations that must be followed in cleaning up after a trauma.
A professional cleaner in Henderson and Las Vegas can do an immediate assessment of the scene, establishing zones that may be able to prevent cross-contamination. This sets the stage for removing the visible biohazardous threats. Then, the process of removing and disinfecting carpeting, furniture, and other household items can begin. Pathways require cleaning, disinfecting, and deodorizing. Ultimately, at the end of the process, all the containers holding the biohazardous materials must be properly disposed of.

The loved ones of the deceased are often in and around the cleanup area when professionals arrive. It's imperative that a cleaning crew be both scientifically proficient and compassionate.
That personal service extends beyond the immediate crime scene. The families of the deceased or the property owner are likely the ones bearing the financial costs of the cleanup. Part of this process is working with the family to get their insurance claims filed and processed.
Life Savers Restoration is a family-owned business that's been serving Henderson and Las Vegas for over 25 years. We've been around that long because we know what we're doing, and we care about the people we do our work for. We can't remove the trauma or change what happened, but we can take the burden of cleanup off your shoulders.
Call (702) 845-1325 or contact us online.
Rudy and his team were fantastic when our kitchen flooded they were professional, supportive, thorough, and great communicators throughout the entire process. Have to give a special shout-out to Austin and Elias for all their hard work and helping me keep my sanity as they literally took apart my kitchen.

Highly recommend it when chaos ensues!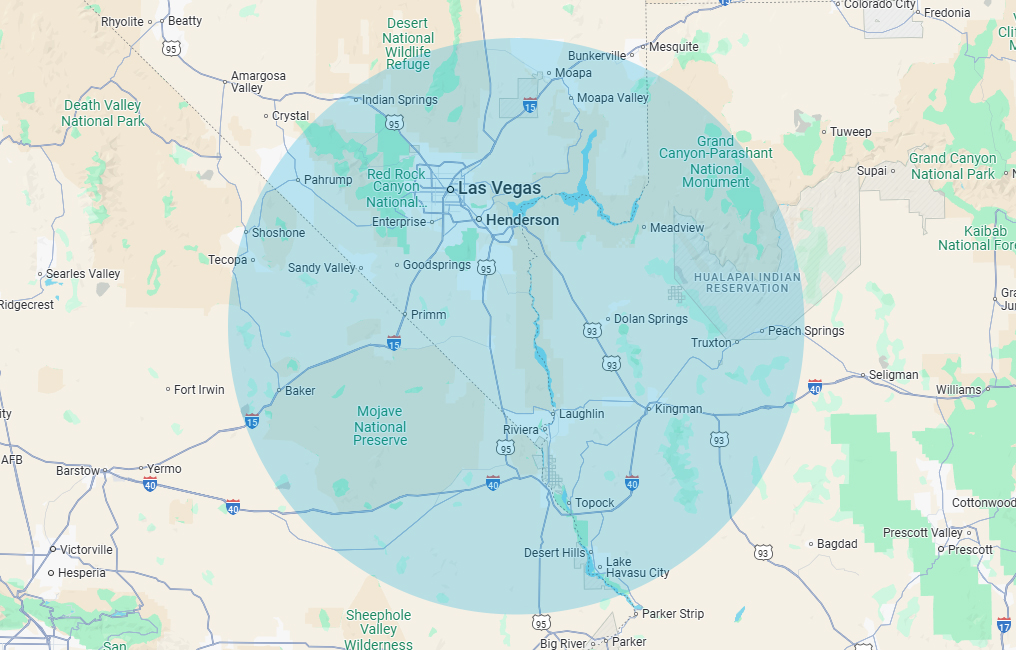 Get in Touch and Tell Us How We Can Help
For the fastest response, give us a call at (702) 845-1325.
Located In Henderson, NV 89011

Contact Us
We Are Available 24/7