Restoration in Boulder City
Your Damage Restoration 2.0 Technicians!
Life Savers Restoration is a leading damage restoration service provider in Boulder City and its surrounding areas. Our team of highly skilled technicians is equipped with the latest tools and techniques to restore your property to its pre-damage condition.
---
You can contact us via phone at (702) 845-1325 for high-quality restoration services in Boulder City.
---
Our Restoration Services
Water Damage Restoration
Water damage can occur due to various reasons such as burst pipes, flooding, or leaks. Our experienced technicians will assess the situation, extract the water, dry the affected areas, and restore your property to its original condition.
Fire Damage Restoration
If your property has suffered from a fire incident, our team is here to help. We provide comprehensive fire damage restoration services, including smoke and soot removal, odor elimination, structural repairs, and content restoration.
Mold Remediation
Mold growth can be hazardous to your health and property. Our certified mold remediation experts will identify the source of the mold, contain the affected area, remove the mold safely, and ensure proper remediation to prevent future growth.
Storm Damage Restoration
When a storm wreaks havoc on your property, we are here to restore it. Our team is experienced in handling storm damage, including roof repairs, window replacements, debris removal, and water extraction.
Why Choose Us?
Highly skilled and certified technicians
State-of-the-art equipment and techniques
Quick and efficient restoration process
Exceptional customer service
Affordable pricing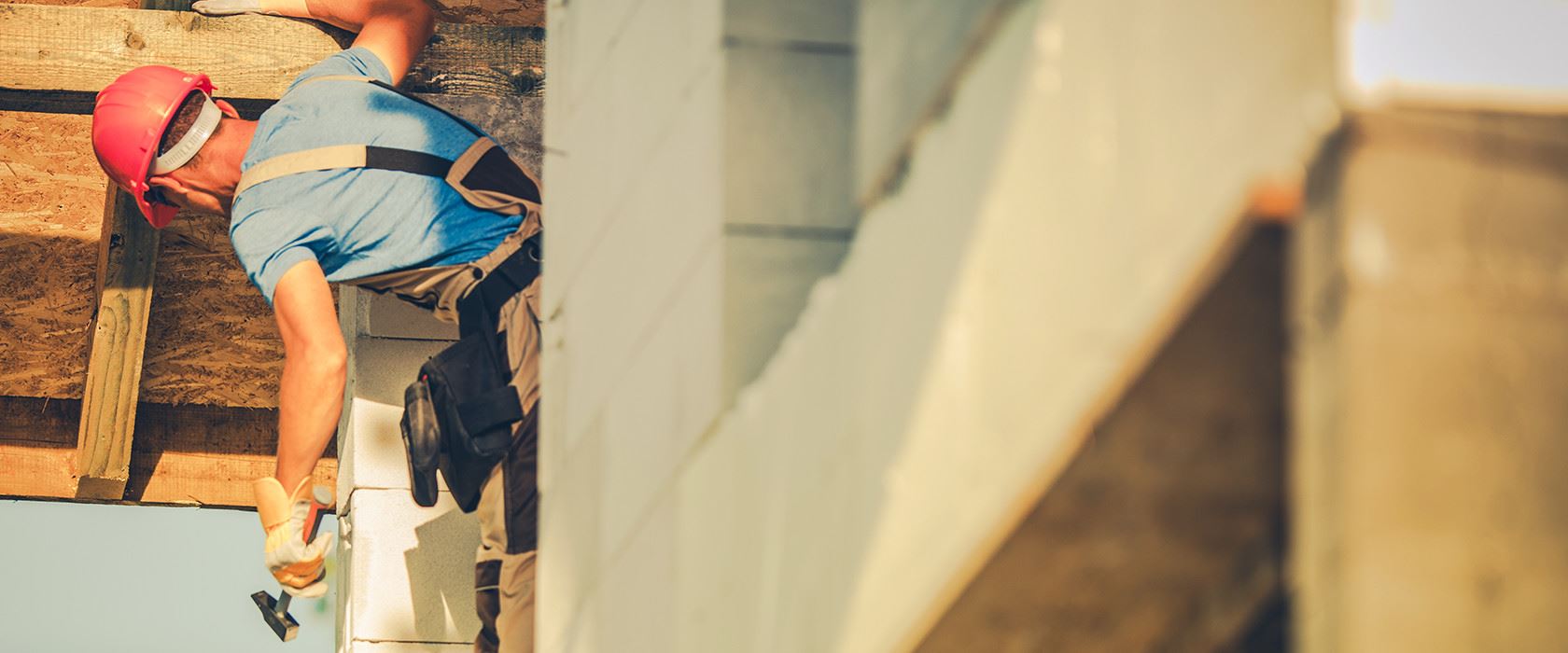 Rudy and the guys at Life Savers were great. So glad I called them. They helped me every step of the way when my house flooded and were very professional. I would recommend them 100% for anyone that is in need of their service.

Rudy was our guy and he was great! Worked with us on the insurance paperwork for our water leak. Had people out right away to help dry everything out. I would recommend

Rudy and his team were fantastic when our kitchen flooded they were professional, supportive, thorough, and great communicators throughout the entire process. Have to give a special shout-out to Austin and Elias for all their hard work and helping me keep my sanity as they literally took apart my kitchen.

Hands down the BEST company to work with! they are quick, responsive and very professional. i recommend them to everyone. Rudy and his entire team are awesome!

Rudy was so good in helping me with the insurance company. His people were on time, professional, quick and thorough. I had mold experience with another company that was the worst. Life Savers were the best. You can't go wrong working with Life Savers.

My apt bldg flooded and Rudy came to help as soon as I called. They were able to complete the mitigation and get everything dried out before any further damage occurred. Rudy even helped me deal with my insurance company, which was a big plus because my mom passed away when all this happened. Rudy and his crew handled everything so I could focus on grieving.

Our shower burst a pipe and Rudy got in there, diagnosed and cleared everything out so fast. The assistance with handling the ins and outs of the situation was outstanding. They were professional and great guys. Hoping for no further damage issues but if there are, I will always call for them.

I had a leak from my guest shower into my master shower. Rudy and his team came in, addressed the issue, and called my insurance to get the claim started. The team then came out, laid out a cover to protect my floors, did the demo, removed all the wet items, and had the fans set up to dry out the entire area.

We experienced massive amounts of issues with the reconstruction contractors and Rudy went out of his way to communicate with those contractors and get them in line so that our home could be restored properly. I can not say enough great things about Rudy and the Life Savers Restoration team.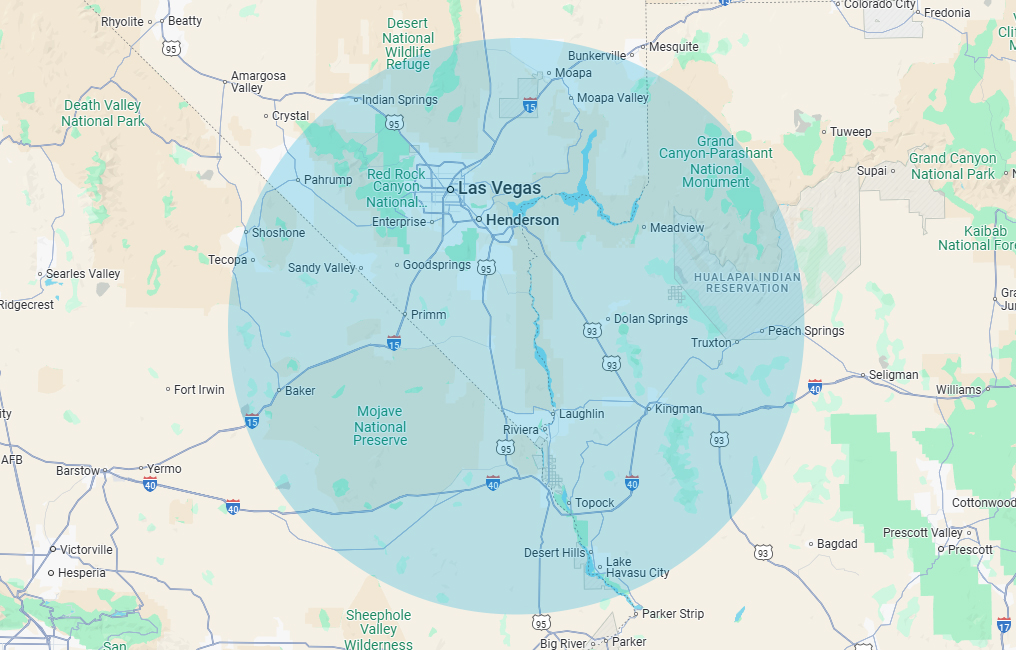 Get in Touch and Tell Us How We Can Help
For Henderson NV, give us a call at (702) 845-1325


Contact Us
We Are Available 24/7